Hello There!
I'm Melissa Bauknight
I'm Melissa Bauknight, and I've been working in sales and business development for over 18 years. However, when I was 10 years into my career, I started to feel like something was missing, even though I was successful in terms of accolades, money, and accomplishments. In 2017, when I had my son, I went through a massive motherhood initiation. That's when I began to integrate and value (with a lot of resistance to be fully honest) more feminine qualities like rest, slowing down, and making a difference where I truly found fulfillment. I learned that my worth is not determined by my achievements, but by how deeply I love and value myself. It took me a long time to embody this, but once I did, it changed everything for me.
I started to discover my voice and where I was hiding out of fear of losing my belonging which blossomed into a desire to give all women a voice and help them be visible...but I didn't know where to start. So I took a small step by creating my first in-person community workshop called Create Your Ripple with four other women. And that's when I realized it was what I was meant to do - I am meant to bring together communities of women to help them come out of hiding and find their unique voice and purpose, together!
I began to surround myself with communities of women who had big dreams and held each other accountable to show up for our big goals even though we were afraid. I learned to take bite-sized actions that were aligned with my bigger vision and trust the path to reveal itself along the way.
Even though I had 15 years of corporate and 6 years of Beautycounter experience when I started my coaching business, I felt overwhelmed by building something from the ground up without a roadmap. But instead of giving up, I invested in support and training where I needed refinement, hired coaches, joined several masterminds and networking groups, and surrounded myself with as much support as humanly possible. I quickly realized we cannot and should not do this alone!! I initially threw spaghetti against the wall, trying many different things to learn what worked for me.
And now, I want to encourage you to start where you are. If you have a dream or a spark inside of you, go for it. You may not know exactly how to make it happen, but you know enough to start. Just take small actions that are aligned with your vision and trust that the path will reveal itself as you go. And please for your sanity, don't try to do this alone - join our community for conscious professional women and know that women all over the world have your back!
Remember, success is not just about achieving accolades, money, or accomplishments. It's about being true to yourself, loving yourself deeply, and valuing who you are BEING. You are worthy of living a fulfilling and meaningful life, and I believe in you. So, take the first step and keep moving forward surrounded by other audacious women. You've got this!!
1000+
TOTAL COACHING CLIENTS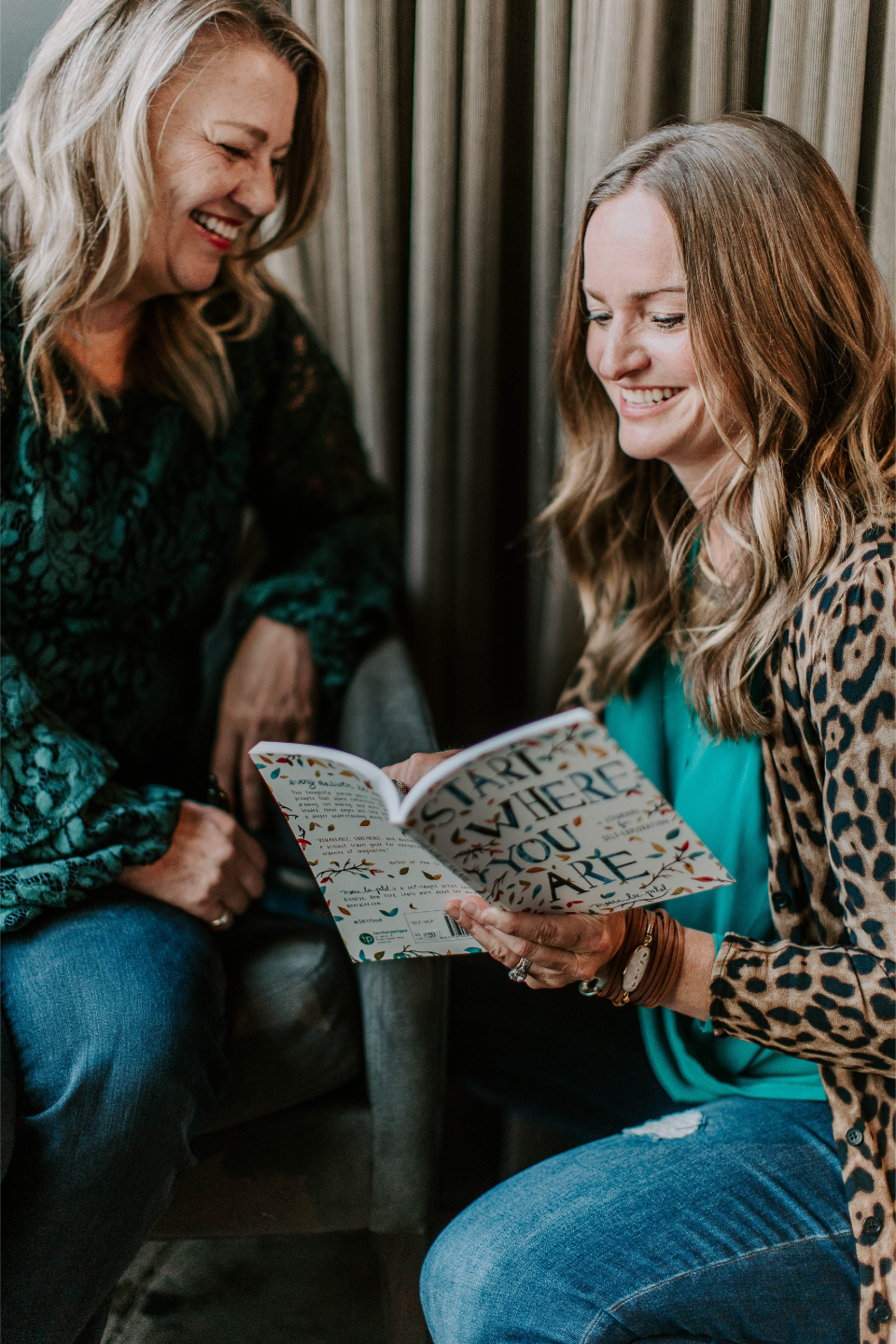 What can you expect?
The Ripple Connection is a sisterhood where its followers manifest their desires through radical alignment. Melissa supports you in owning your WHOLE self to fully step into your feminine power.
Melissa's clients and followers are highly engaged and often refer to her as their source of inspiration - someone they feel gives them the tools and knowledge they need to design and live their dream lives.
The Ripple Connection provides daily knowledge, tips, inspiration, and support to its followers through social media posts, live streams, newsletters, webinars, and masterclasses.
Melissa Bauknight
This thought leadership keynote talk is about How to bravely create a life that is yours. Melissa takes you through her journey of liberating herself while giving you practical tools to create a life and business that ignites your soul. Get ready to throw out the rules and start trusting what feels right for you - it's time to claim the authentic purpose you are here to live simply by being yourself.
Inner Rebel is more than just a podcast, it's a community of people who embrace their inner selves and pursue authentic, unconventional lives. Hosts Melissa Bauknight and Jessica Rose engage in vulnerable and raw conversations with thought leaders, innovators, and visionaries each week, sharing stories of rebellion that have shaped inspiring lives. By embracing our Inner Rebel, we break free from expectations, question conventional wisdom, and courageously venture down less-traveled paths. Though this journey can be challenging, Inner Rebel reminds us that we're not alone in chasing our dreams and that by coming together, we can create a sense of belonging within ourselves and the world around us. The podcast inspires, empowers, and encourages us to embrace our beautifully imperfect selves and navigate the winding road back home to ourselves.
3 Steps to Create a Life by Your Own Design with Melissa Bauknight
Viktoriia Miracle
TOPICS DISCUSSED IN THIS EPISODE:
• Personal growth journey
• How to manage your energy
• Tips to avoid burnout
Entrepreneur and Business Coach Helping Others Liberate Themselves with Founder Melissa Bauknight
The Digital Executive
Best 10-minute, daily tech podcast on emerging technologies, hundreds of Silicon Valley CEOs, Influencers, and Celebrities. Hosted by a technology executive and creator of Coruzant Technologies.
The Launch of the Ripple Connection
Morning Laziness
Dropping her corporate life to build a coaching business to empower women
Authority Magazine
Melissa Bauknight of the Ripple connection on how to go from idea to launch
Media Inquiries
For Media Inquiries regarding The Bridge Mastermind and The Ripple Connection, please email
[email protected]

.