FREE NETWORKING CALL
NOVA  CONNECT
For conscious professional women who are committed to living from a place of purpose, authenticity, and wholeness. 
REGISTER NOW
We're not your typical group of professional women...
This 60 min monthly networking is on the first Wednesday of every month at 12 pm MST / 2 pm EST  and is for conscious ambitious women like you, who want to work in full alignment with your soul. 
We have rebel spirits who believe in bringing our whole selves into business and embracing a new type of bold feminine leadership - NOT the patriarchal model of leadership we have all experienced! We infuse everything we do with heart and wholeness because we know that true success comes from living a meaningful life that aligns with our values and purpose. 
Come and have a meaningful conversation, meet other like-hearted women, and leave with an action item to implement in your life immediately.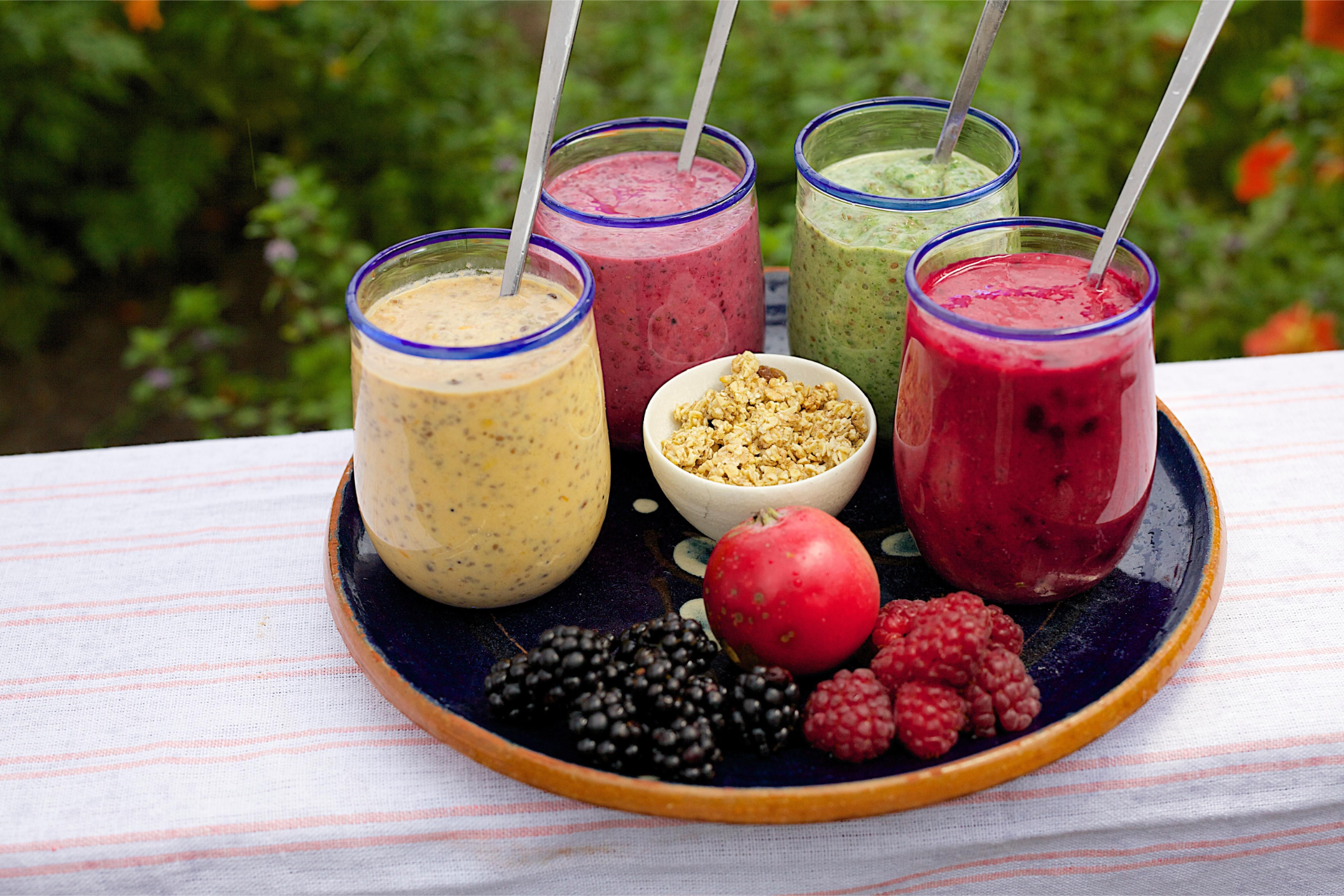 You want a bigger life
to make a difference, and to have a better way of living that's flexible, sustainable, and aligned to your ideal lifestyle but the status quo has you out of balance - believing you can either focus on your career OR your emotional and spiritual well-being.
You find yourself tired of feeling alone
and pretending everything is perfect. You're craving a safe place to "let your hair down", and to vulnerably share your struggles and your truth inside a community of soulful women who get you
You want a new definition of success
Your definition of success has been limited to how much you achieve and that what you DO is more important than how you FEEL or who you ARE yet something inside you tells you this isn't true.
Most would describe me as a mother, wife, audacious business coach, and community creator. But in reality, I am so much more than that. And so are you.
Society puts us in boxes, but that doesn't mean we have to stay there. So let's chanel our inner rebel, break free from who we think we should be, and start living all out and let our voices be heard.
Let's join together on a journey of meaningful connections, self-discovery, and unapologetic confidence as we make the difference we are here to make.
"Whenever this group comes together I feel the swelling ripple forming of empowered, emotionally intelligent, vulnerable women who have big goals and the solidarity and support to make them happen!"
Kelli Taylor
"I was in a good space before this group, but knew I could use some extra accountability with my goals and love having a community to do this type of work with as well"
Sara Davenport
FREE NETWORKING CALL
NOVA  CONNECT
For conscious professional women who are committed to living from a place of purpose, authenticity, and wholeness. 
REGISTER NOW